The Go-To Source for All Your Landscaping Needs in Birmingham
Elevate Your Landscape with Our High-Quality Supplies
At South Dallas Turf and Supply, we offer a comprehensive range of landscaping supplies, including cross ties and sod staples, to help you create the perfect outdoor space. Our durable cross ties are ideal for constructing raised garden beds, retaining walls, or adding a touch of rustic charm to your landscape. Our sod staples, however, are essential for securing sod, landscape fabric, or irrigation lines, ensuring that your lawn and garden remain pristine.
Homeowners can significantly benefit from our top-quality landscaping supplies, as they not only enhance the overall appearance of their property but also increase its value. Using our cross ties and sod staples, you'll be able to create a well-organized and visually appealing landscape that is functional and easy to maintain.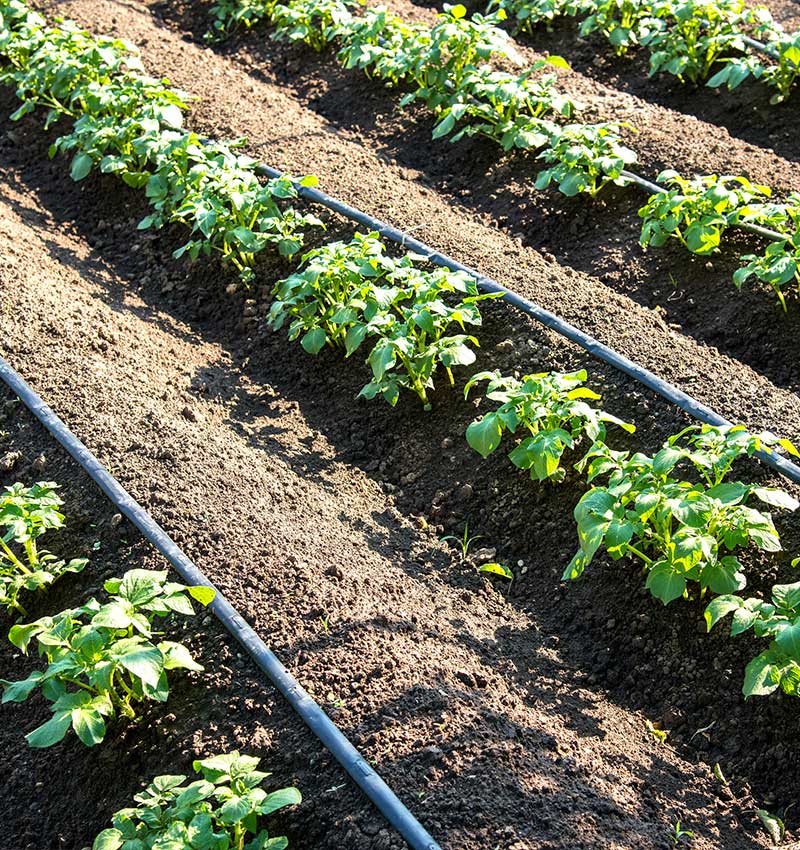 Why Choose South Dallas Turf and Supply for Your Landscaping Project
Regarding landscaping supplies, South Dallas Turf and Supply is your one-stop shop for everything you need. Our team of experts is dedicated to providing you with the best products and services available, ensuring your project is completed satisfactorily. With years of experience in the industry, we understand the importance of using high-quality materials. We can help you choose the perfect cross ties and sod staples.
In addition to offering premium products, we pride ourselves on our exceptional customer service. From the moment you contact us, our team will work to ensure your landscaping project succeeds. We offer competitive pricing, fast delivery, and expert advice, making creating the outdoor space of your dreams more accessible than ever. When you choose South Dallas Turf and Supply, you can rest assured that you're working with a company that genuinely cares about your satisfaction.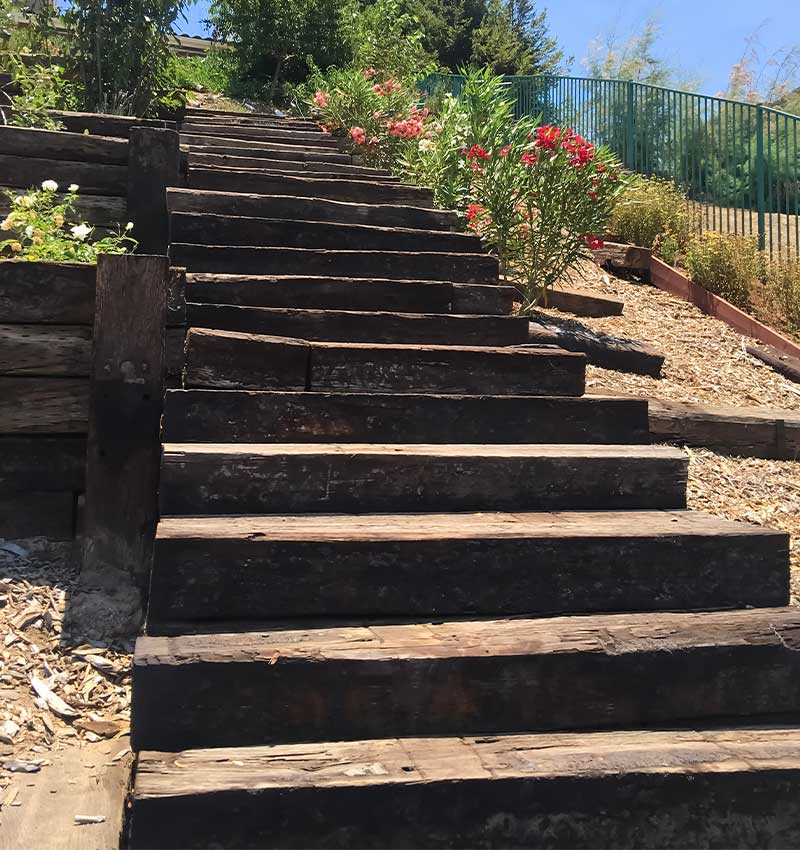 Other Landscaping Supplies
Everything You Need to Bring Your Landscaping Dreams to Life

Cross Ties

Sod Staples