Premium Sod Selection in Birmingham, AL
Achieve a Lush, Beautiful Lawn with Our High-Quality Sod Varieties
South Dallas Turf and Supply offers a wide range of top-quality sod options to help you create the perfect lawn for your home. Our carefully selected sod varieties include Bermuda, Zoysia, and Centipede grass, each with unique characteristics and benefits. Bermuda grass is known for its drought tolerance and ability to thrive in full sun, making it an excellent choice for sunny areas. Zoysia grass offers a dense, plush texture and is highly resistant to pests and diseases, while Centipede grass requires minimal maintenance and is well-suited for sandy soils.
Our sod varieties provide numerous benefits for homeowners, including instant curb appeal and increased property value. A well-maintained lawn can significantly impact your home's appearance, and our sod options ensure that you'll have a healthy, vibrant lawn from day one. Additionally, our sod varieties are designed to withstand various weather conditions and require minimal maintenance, allowing you to enjoy a beautiful yard without the hassle of constant upkeep.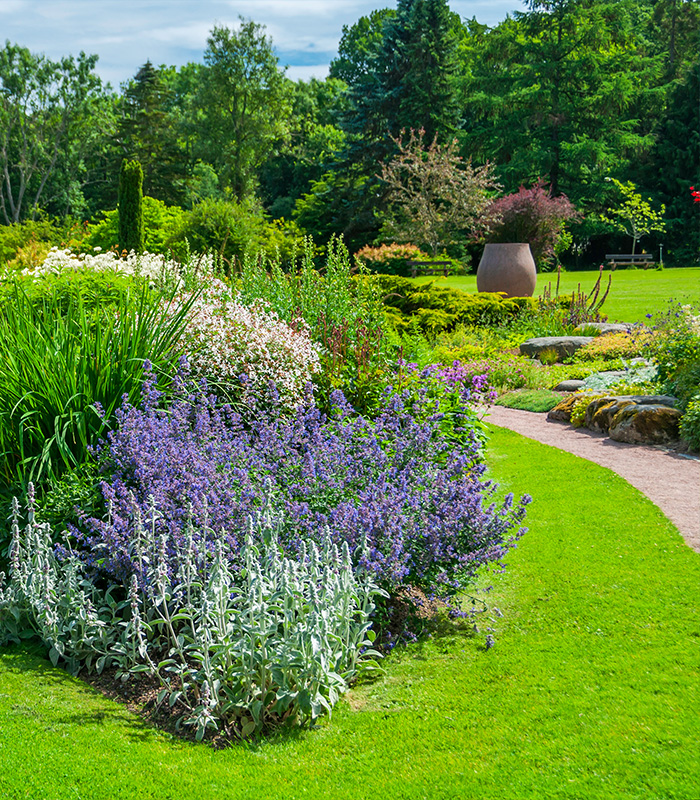 Sod Offers A Seamless Lawn Transformation
At South Dallas Turf and Supply, we provide various premium sod options to ensure a seamless and stress-free lawn transformation. Our team of skilled technicians will help you choose the right turfgrass for your project and provide essential care instructions to ensure your new lawn thrives. With our expertise in sod growing, you can have confidence in the longevity and beauty of your sod investment.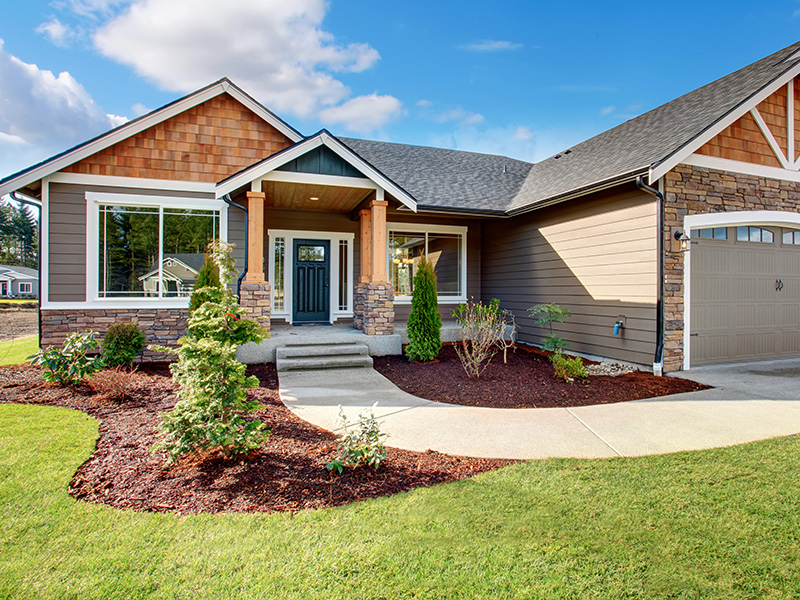 Transform Your Outdoor Space with South Dallas Turf and Supply
Visit South Dallas Turf and Supply today for expert advice, premium sod options, and a wide range of landscaping supplies. Let us help you enhance your home's curb appeal and create an inviting outdoor living space that you and your family will enjoy for years. Contact us today!
Sod Solutions
Discover the Perfect Sod for Your Lawn