Enhance Your Home's Landscape with Our Expertise in Birmingham, AL
A One-Stop Shop for All Your Landscaping Needs
At South Dallas Turf and Supply, we understand that a beautiful lawn is just one aspect of creating an inviting outdoor living space. That's why, besides our premium sod options, we also offer a comprehensive selection of landscaping supplies to help you bring your vision to life. From topsoil and mulch to fertilizers and tools, our store has everything you need to create and maintain a stunning landscape that complements your home.
Our commitment to excellence extends beyond our products to the service we provide to our customers. Our knowledgeable staff is always available to assist you in selecting the right landscaping supplies for your specific needs, ensuring that your project succeeds. Whether you're a seasoned landscaper or a first-time homeowner looking to spruce up your yard, you can rely on South Dallas Turf and Supply for expert advice, top-quality products, and unparalleled customer service.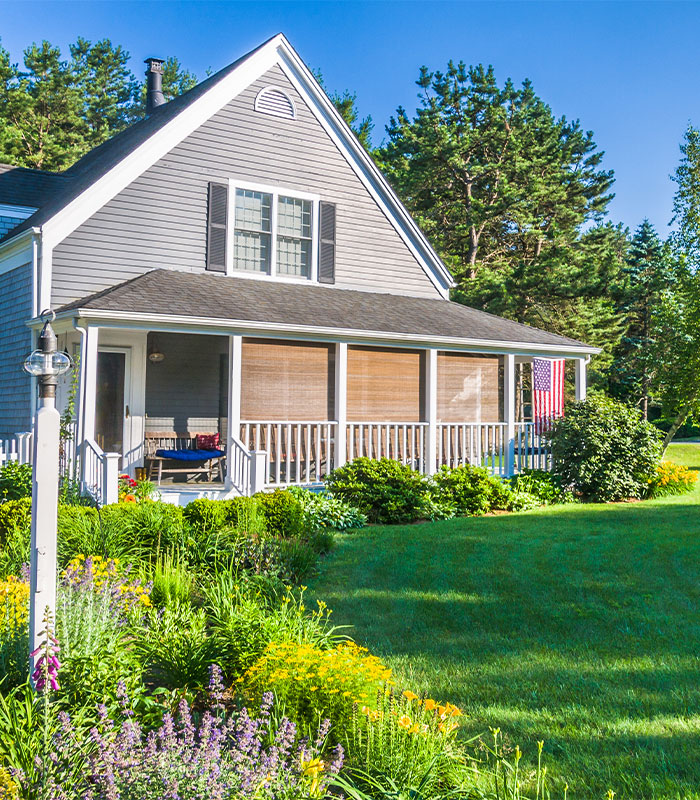 Transform Your Outdoor Space with South Dallas Turf and Supply
Visit South Dallas Turf and Supply today for expert advice, premium sod options, and a wide range of landscaping supplies. Let us help you enhance your home's curb appeal and create an inviting outdoor living space that you and your family will enjoy for years. Contact us today!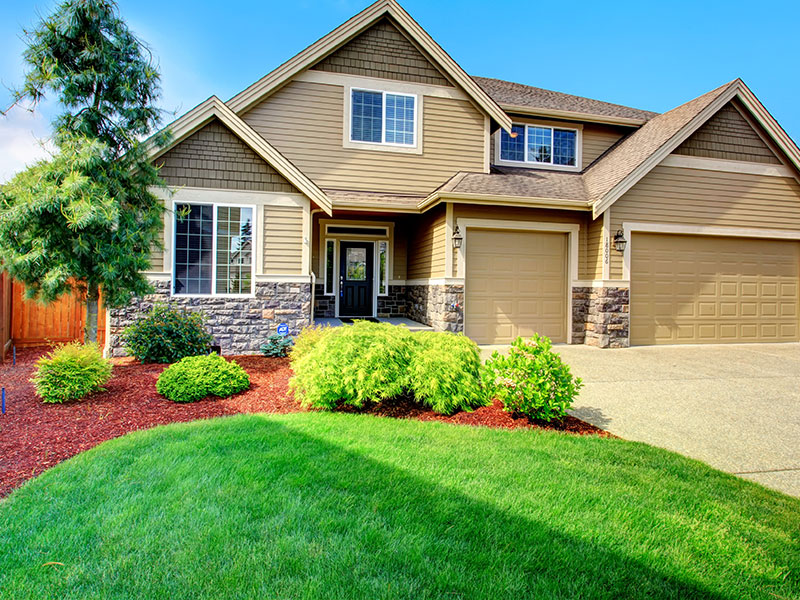 A Passion for Beautiful Lawns
Whether you're looking to add curb appeal with new sod or need materials for a DIY garden project, we have everything you need to transform your outdoor space. A landscaping expert is always on hand to assist you in choosing the right supplies for your project's specific needs. Our extensive selection of products ensures that you have access to the best materials for your lawn and garden projects. From premium sod to decorative mulch and everything in between, we are your one-stop shop for creating and maintaining the perfect outdoor oasis at your home.