Experience the Vibrant Beauty of Centipede/St. Augustine Sod in Birmingham, AL
Uncover the Perfect Lawn Solution with Our Lush Centipede and St. Augustine Sod Varieties
At South Dallas Turf and Supply, we pride ourselves on providing the highest-quality Centipede and St. Augustine sod to homeowners looking to elevate their outdoor spaces. Our sod is carefully grown and harvested to ensure a thick, healthy lawn that will withstand the test of time. By choosing our premium sod, you'll enjoy an instant transformation of your yard without the hassle of seeding or waiting for the grass to grow.
Our Centipede and St. Augustine sod varieties are perfect for homeowners in the Birmingham area, as they are specifically designed to thrive in our climate. With their exceptional drought tolerance, low maintenance requirements, and resistance to pests and diseases, these grass types are ideal for a beautiful, hassle-free lawn that will envy your neighbors.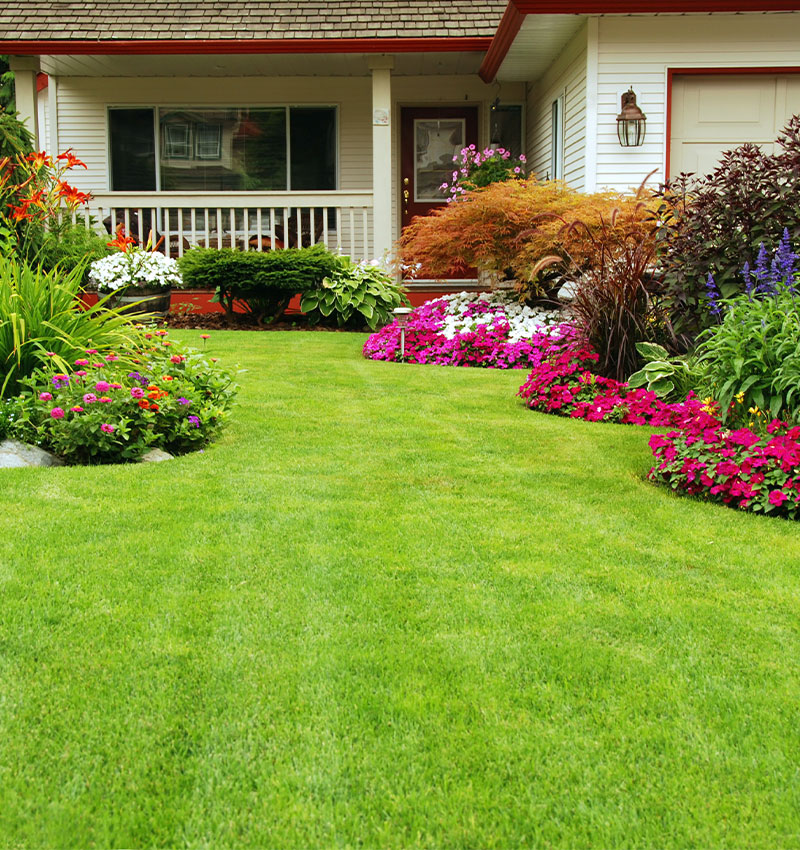 Centipede vs. St. Augustine: Which One is Right for You?
While both Centipede and St. Augustine grasses offer a lush, green lawn, there are some critical differences between the two that may influence your decision. Centipede grass is known for its low-growing, slow-spreading nature, making it an excellent choice for homeowners seeking a low-maintenance lawn. Its medium texture and bright green color create a perfect carpet-like appearance for families and pets to enjoy.
On the other hand, St. Augustine grass is characterized by its rapid growth, thick blades, and deep green color. This grass type is perfect for homeowners looking to establish a dense, lush lawn in a short amount of time. St. Augustine is also highly shade-tolerant, making it an ideal choice for yards with large trees or other sources of shade.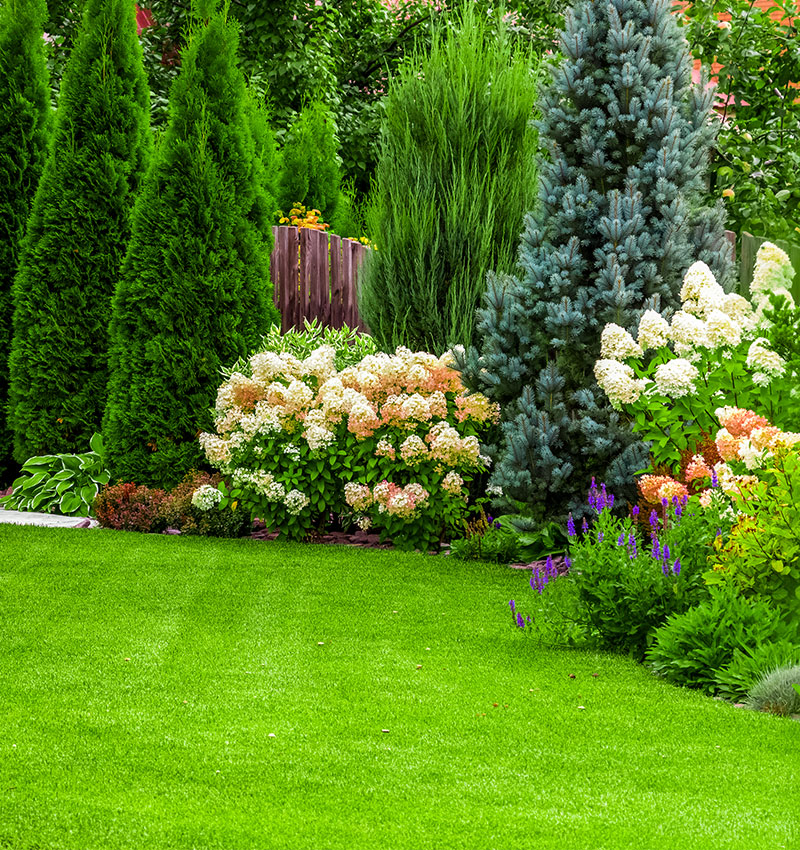 Centipede

St. Augustine