Premium Landscaping Products in Birmingham, AL
Transform Your Outdoor Space with Our Exceptional Landscaping Solutions
South Dallas Turf and Supply is proud to offer a wide range of high-quality landscaping products designed to enhance the beauty and functionality of your outdoor spaces. With years of experience in the industry, we understand the importance of using top-notch materials to create stunning landscapes that stand the test of time. Our extensive selection of products caters to the diverse needs of homeowners, ensuring that you'll find the perfect solution for your unique vision.
The benefits of investing in our landscaping products are numerous, as they add aesthetic appeal to your property and increase its value. Homeowners can take pride in their outdoor spaces, knowing they have used the best materials for their landscaping projects. Our products are designed to withstand harsh weather conditions and require minimal maintenance, ensuring your landscape remains vibrant and beautiful for years.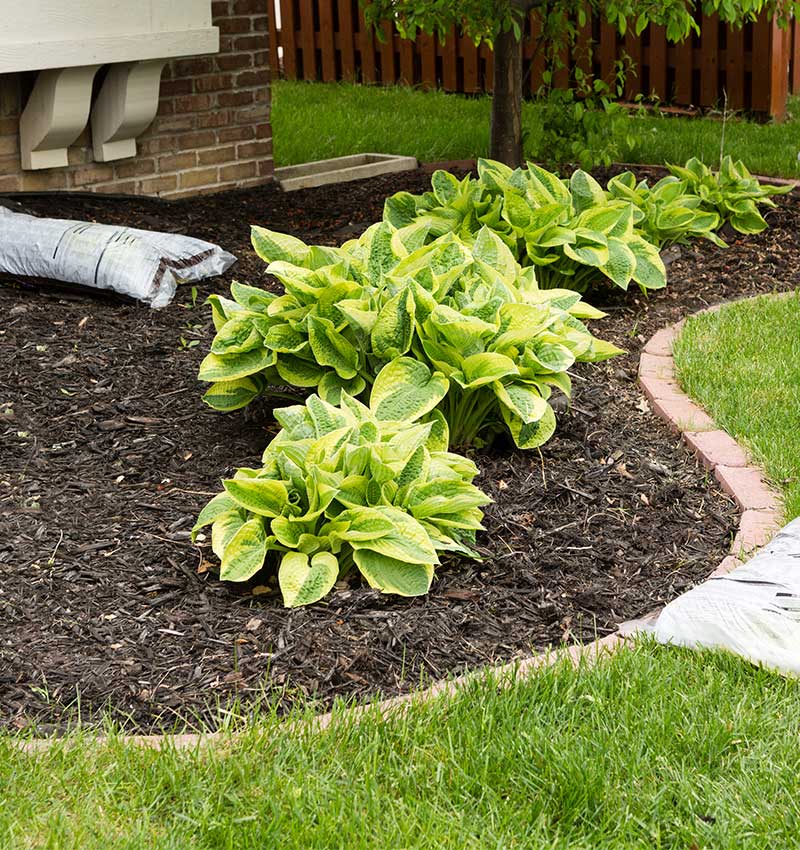 Unparalleled Customer Service and Expert Guidance
At South Dallas Turf and Supply, we are committed to providing exceptional customer service and expert guidance to ensure that your landscaping project exceeds your expectations. Our knowledgeable staff is always available to answer any questions you may have and provide recommendations based on your specific needs. We understand that each homeowner has unique preferences and requirements, so we take the time to understand your vision and help you select the perfect products for your project.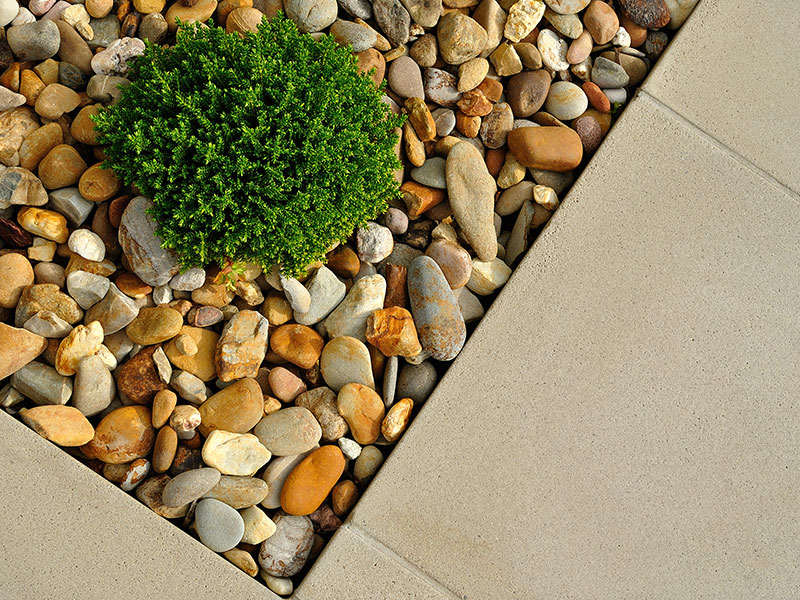 Landscaping Supplies
Bring Your Landscaping Vision to Life