Premium Gravel Services Near You By South Dallas Turf & Supply
Transform Your Landscape with Our High-Quality Gravel Solutions
At South Dallas Turf and Supply, we take pride in providing our customers with gravel services to cater to all your landscaping needs. Our wide selection of gravel products enhances your property's aesthetic appeal and offers numerous practical benefits.
Homeowners can greatly benefit from incorporating gravel into their landscape design. It's an affordable, low-maintenance, and eco-friendly alternative to traditional paving materials. Gravel also provides excellent drainage, reducing the risk of water damage to your property. With our diverse range of gravel types, colors, and sizes, you can create a stunning, personalized outdoor space that reflects your unique style.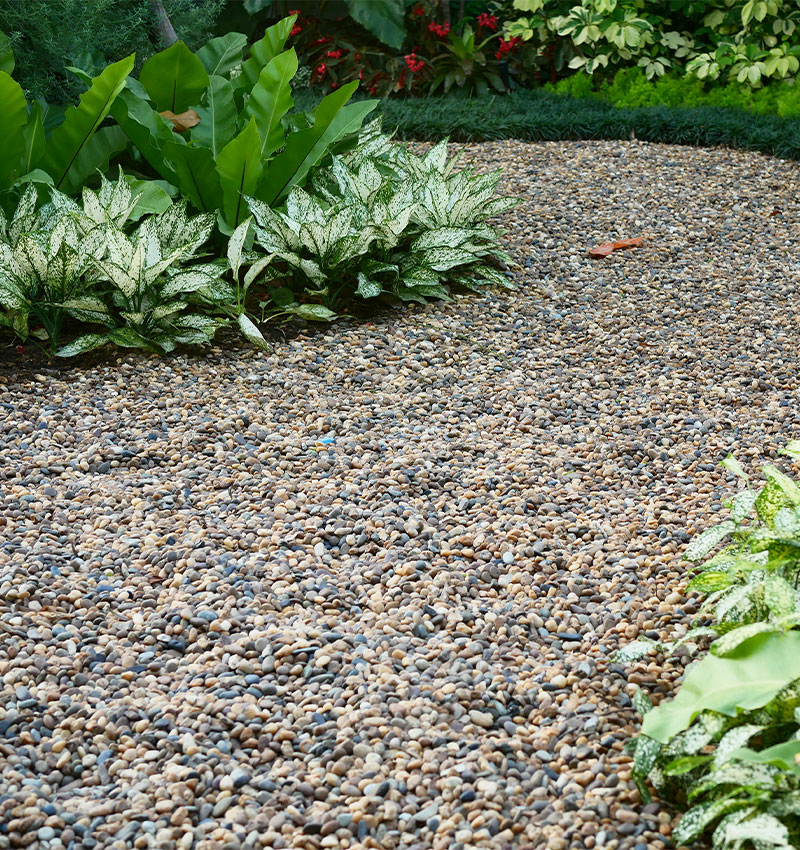 Experience Hassle-Free Gravel Delivery and Pick-Up
We understand that convenience and efficiency are crucial for our customers. That's why we offer a hassle-free delivery service right to your doorstep. Our experienced team ensures that your gravel is delivered on time and in perfect condition. Alternatively, if you prefer to pick up your order, our storefront is easily accessible, and our friendly staff will gladly assist you.
At South Dallas Turf and Supply, we prioritize customer satisfaction. Our knowledgeable team is always available to provide expert advice on the best gravel options for your specific project. Whether you're looking to create a beautiful garden pathway, a durable driveway, or a functional drainage system, we've got you covered.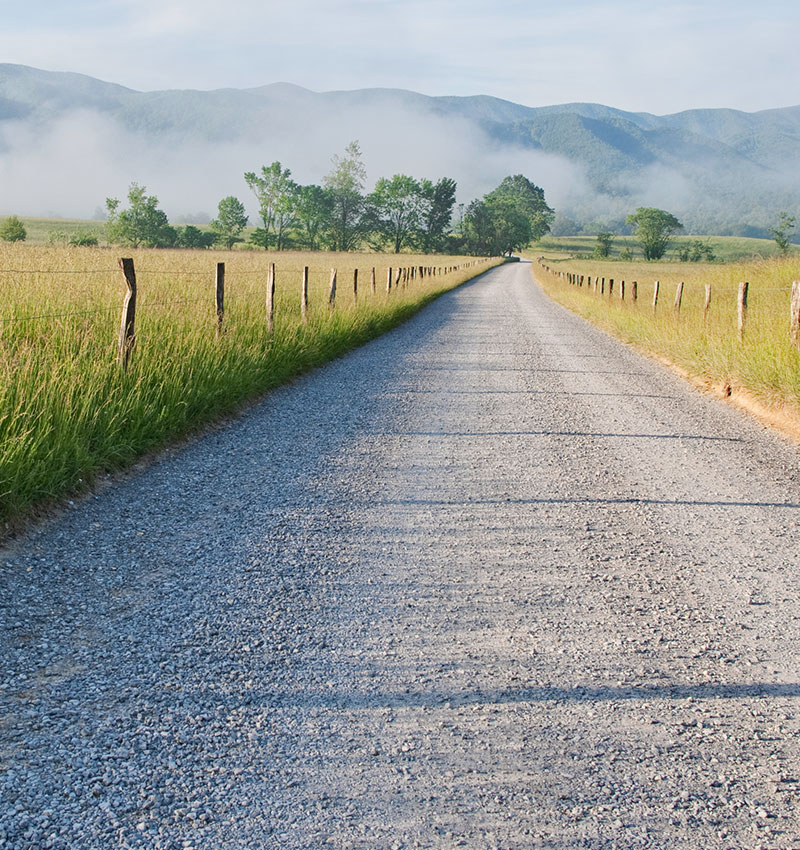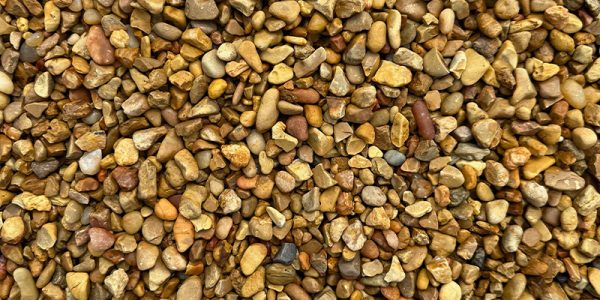 Pea Gravel #78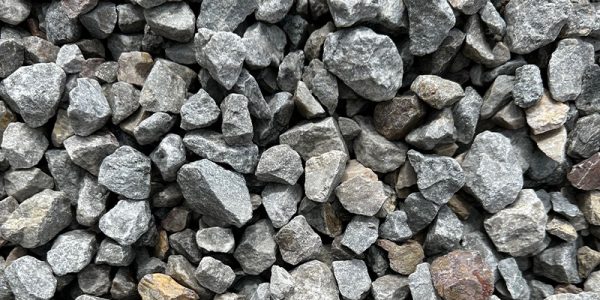 Grey #57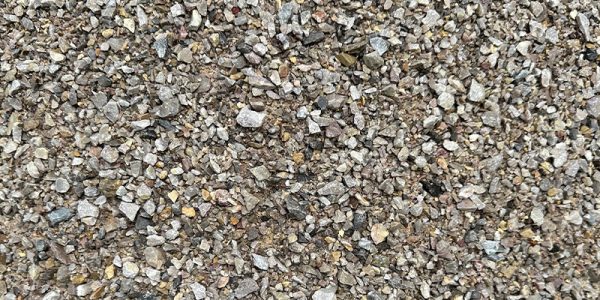 Grey #8910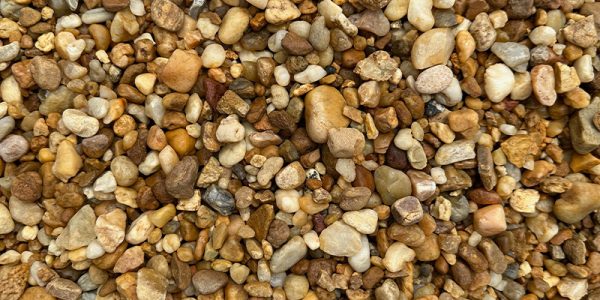 Pea Gravel #67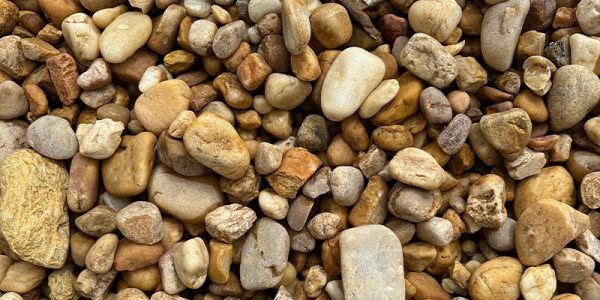 Pea Gravel #4