Experience the Beauty of Bermuda Sod in Birmingham, AL
Transform Your Lawn with Our High-Quality Bermuda Grass
Introducing our top-quality Bermuda sod, the perfect solution for homeowners seeking a lush, green, and durable lawn. South Dallas Turf and Supply has over 30 years of experience producing the highest quality sod varieties, ensuring that each blade of grass meets our rigorous standards. Our Bermuda turf grass not only enhances the aesthetics of your property but also provides a low-maintenance and long-lasting lawn solution.
Homeowners can enjoy numerous benefits with our Bermuda grass, such as exceptional drought resistance, rapid grow-in, and excellent wear tolerance. Our turf varieties are designed to thrive in various soil types and climates, making it an ideal choice for creating the perfect lawn without worrying about its quality.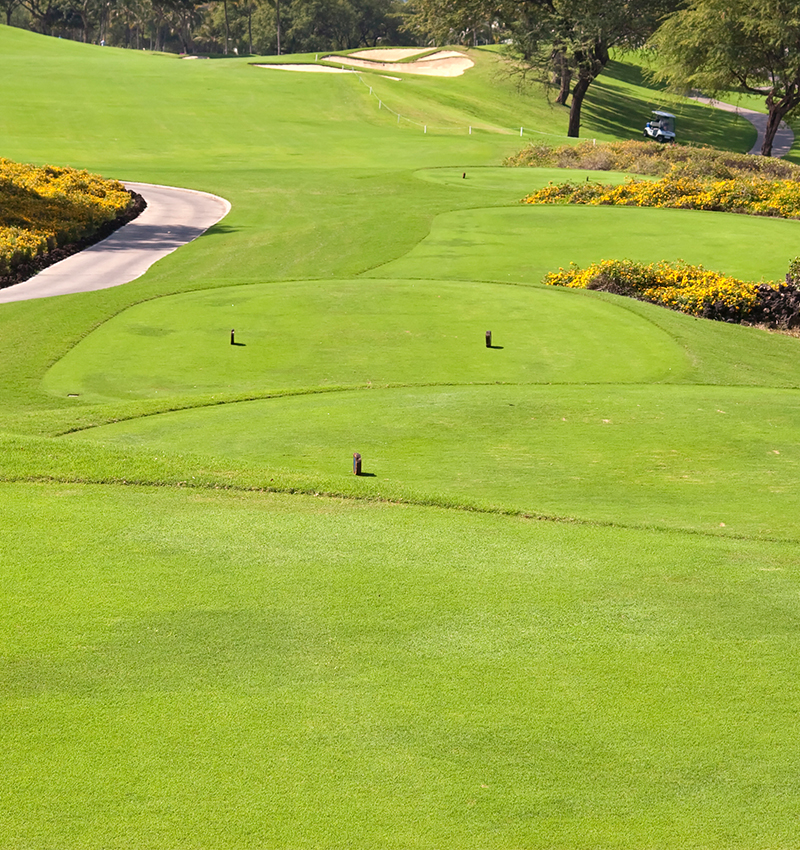 Tifway vs. TifTuf: Discover the Difference
Regarding Bermuda sod, two popular varieties stand out: Tifway and TifTuf. Tifway is known for its density, quick recovery from injury, and excellent traffic tolerance, making it a reliable choice for residential and commercial settings, sports fields, and golf courses. Grown on fumigated sandy soil, our Tifway 419 is certified and registered by the Southern Seed Certification Association, ensuring it meets or exceeds industry standards for quality.
On the other hand, TifTuf sets the gold standard for drought-tolerant turfgrass. Developed and tested for over two decades by researchers at UGA's Tifton Campus, TifTuf boasts superior drought resistance while maintaining quality and color with less water usage. Its delicate texture and density make it ideal for athletic fields, golf courses, and commercial landscapes where durability and wear tolerance are crucial considerations.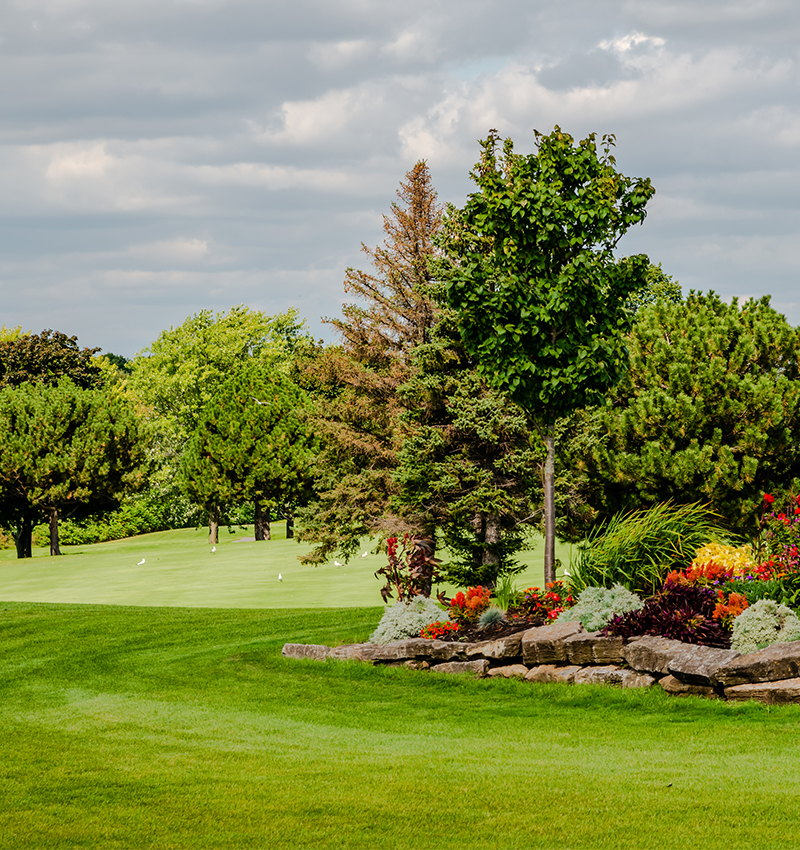 Tifway 419

TifTuf