Use Our Lawn Solutions Fertilizer to Boost Your Lawn's Helath
Top-Quality Fertilizers Solution for a Lush and Vibrant Landscape
At South Dallas Turf and Supply, we offer a wide range of high-quality fertilizers to ensure your lawn stays lush, green, and healthy all year round. Our expertly crafted fertilizers are designed to provide your turf with the essential nutrients it needs to thrive, promoting strong root growth and improving overall soil quality. By choosing our premium fertilizers, you're investing not only in the health and beauty of your lawn but also in the value of your home.
Homeowners know that a well-maintained lawn can make all the difference in their property's appearance and curb appeal. Our fertilizers are carefully formulated to deliver the perfect balance of nutrients to promote optimum growth and vitality. With our fertilizers, you'll experience fewer weeds, pests, and diseases, resulting in a beautiful, low-maintenance lawn you can be proud of.
Give Your Lawn the Nutrients it Deserves
Transform your lawn into a lush, healthy oasis with our premium fertilizers from South Dallas Turf and Supply. Contact us today to learn more about our products and services, or visit our storefront to pick up your fertilizer and start experiencing the benefits of a well-nourished lawn.
Convenient Delivery and Pick-up Options
We understand your time is valuable, so we offer flexible delivery and pick-up options to suit your needs. Our team of professionals can deliver your fertilizer right to your doorstep, saving you time and effort. We also provide detailed instructions on adequately applying our fertilizers, ensuring you get the most out of your investment.
For those who prefer to pick up their fertilizer in person, our storefront is conveniently located in South Dallas. It offers easy access to our wide range of turf and landscaping supply products. Our knowledgeable staff is always on hand to answer any questions and help you select the perfect fertilizer for your lawn's needs.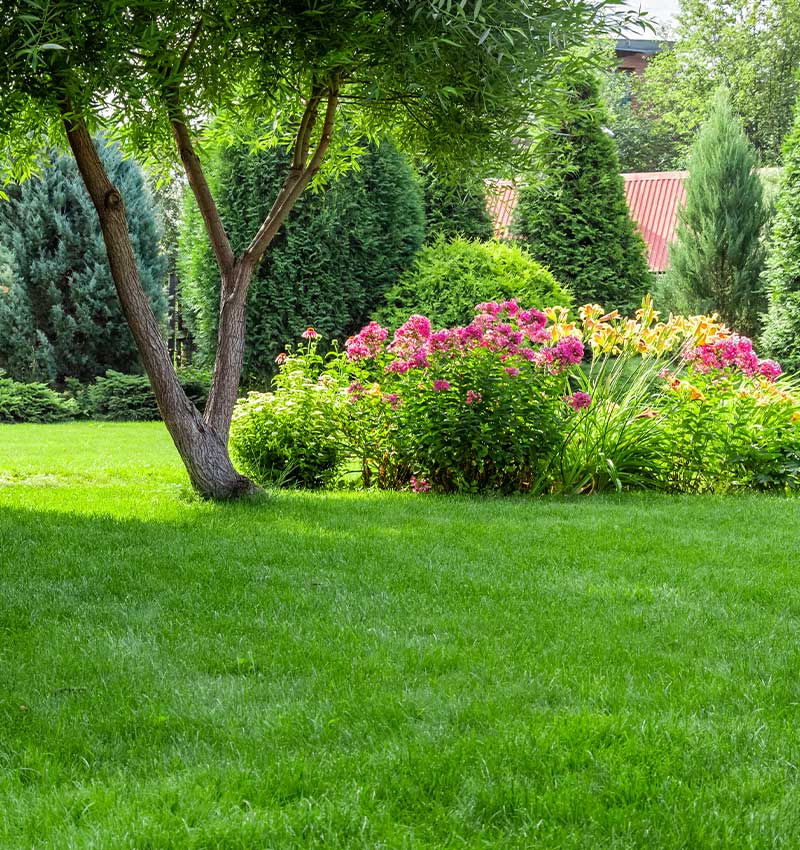 13-13-13

15-0-15

AG Lime