Fall in Love with the Charm of Zoysia Sod in Birmingham, AL
Experience the Ultimate in Lawn Luxury with Our Zoysia Turf Varieties
Transform your lawn into a lush, green oasis with our captivating Zoysia sod, the perfect choice for homeowners seeking a dense, plush, low-maintenance lawn. South Dallas Turf and Supply has been dedicated to providing the finest quality sod varieties for over 30 years, ensuring that each blade of grass meets our high standards. Our Zoysia turf grass adds a touch of elegance to your property and offers a sustainable and long-lasting lawn solution.
Homeowners can enjoy numerous benefits with our Zoysia sod, such as exceptional shade tolerance, slow growth rate, and remarkable resistance to pests and diseases. Our turf varieties are designed to thrive in various soil types and climates, making it an ideal choice for creating a luxurious lawn that requires minimal upkeep.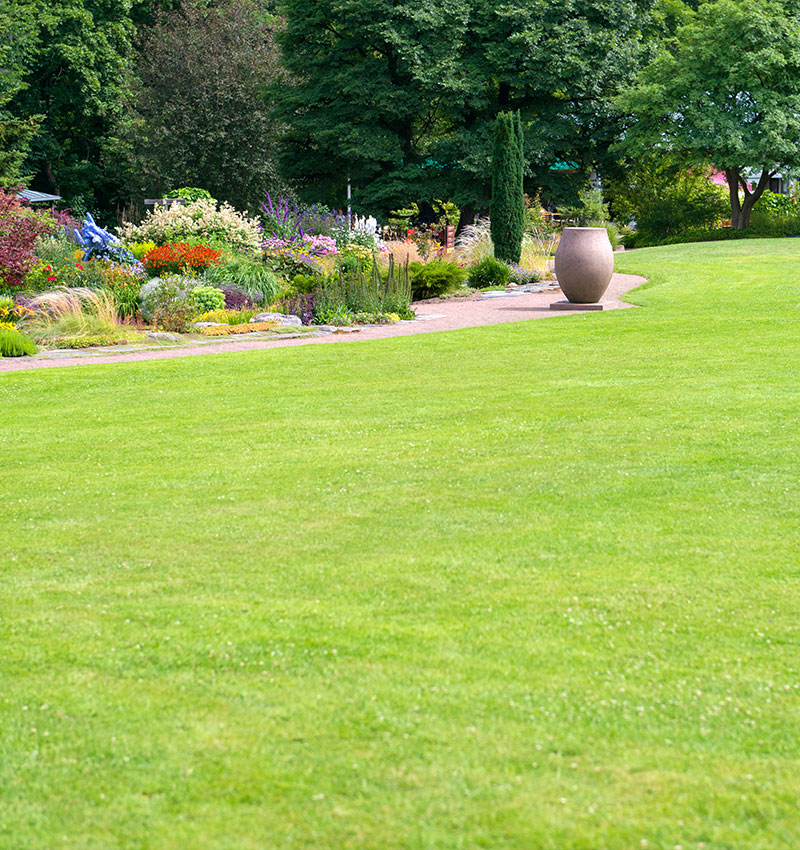 Meyer Z-52, Emerald, and Zeon: Explore the Distinctive Zoysia Varieties
We offer three varieties of Zoysia sod: Meyer Z-52, Emerald, and Zeon. Meyer Z-52 is known for its medium-coarse texture, extreme cold tolerance, and exceptional durability, making it a versatile choice for residential and commercial settings.
On the other hand, Emerald Zoysia is renowned for its fine texture, deep green color, and exceptional shade tolerance. Its dense growth pattern provides excellent weed resistance, making it perfect for homeowners who desire a low-maintenance yet visually stunning lawn. Zeon Zoysia is another fine-textured variety with superior drought tolerance, disease resistance, and a lush, dark green appearance. Its adaptability and performance make it ideal for golf courses, sports fields, and residential landscapes.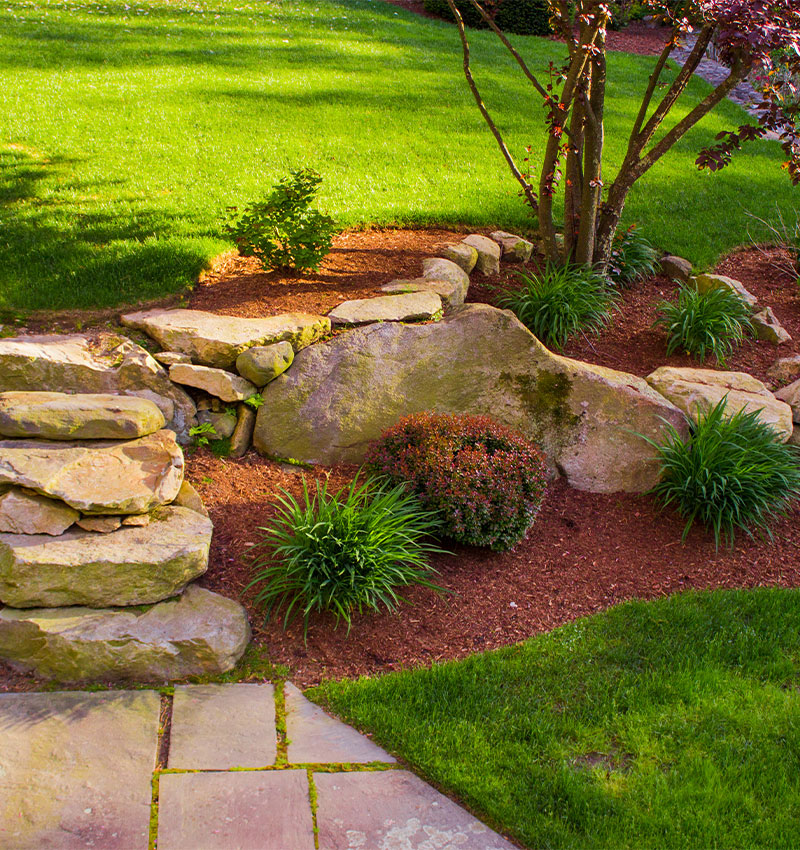 Meyer Z-42 Zoysia

Emerald Zoysia

ZEON Zoysia