Enhance Your Landscape with The Mulch Services Near You by South Dallas Turf & Supply
Experience the Beauty and Benefits of Our Premium Mulch Selection
At South Dallas Turf and Supply, we offer various mulch products to enrich and beautify your landscape. Our mulch services provide an attractive, functional solution for homeowners looking to improve the appearance and health of their outdoor spaces. With our expert guidance, you can select the perfect mulch type and color to complement your garden and elevate its aesthetics.
In addition to enhancing your landscape's visual appeal, our premium mulch services offer numerous benefits for your garden. Mulch helps to retain moisture, regulate soil temperature, suppress weed growth, and enrich the soil with vital nutrients as it decomposes. By choosing South Dallas Turf and Supply, you'll enjoy a healthier, more vibrant garden that requires less maintenance and is more resistant to pests and diseases.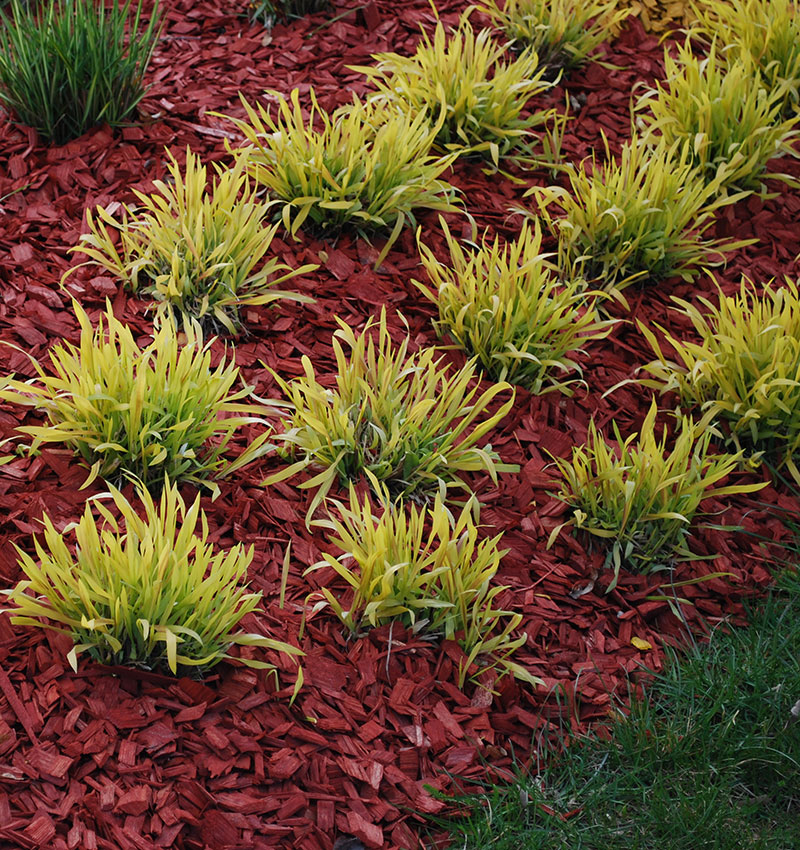 Flexible Delivery Options or Convenient Storefront Pickup for Your Mulch Needs
We pride ourselves on offering a seamless experience for our clients, which is why South Dallas Turf and Supply provides two convenient options for obtaining our top-quality mulch products. Opt for our hassle-free delivery service, and our team will transport the mulch directly to your property, carefully placing it in the desired location while minimizing disruption to your existing landscape.
Alternatively, you can choose our easy storefront pickup option. Simply visit our location, and our friendly staff will assist you in loading your vehicle with the mulch products you need. Whether you prefer delivery or pickup, you can trust that you're receiving the finest mulch, backed by our commitment to exceptional customer service.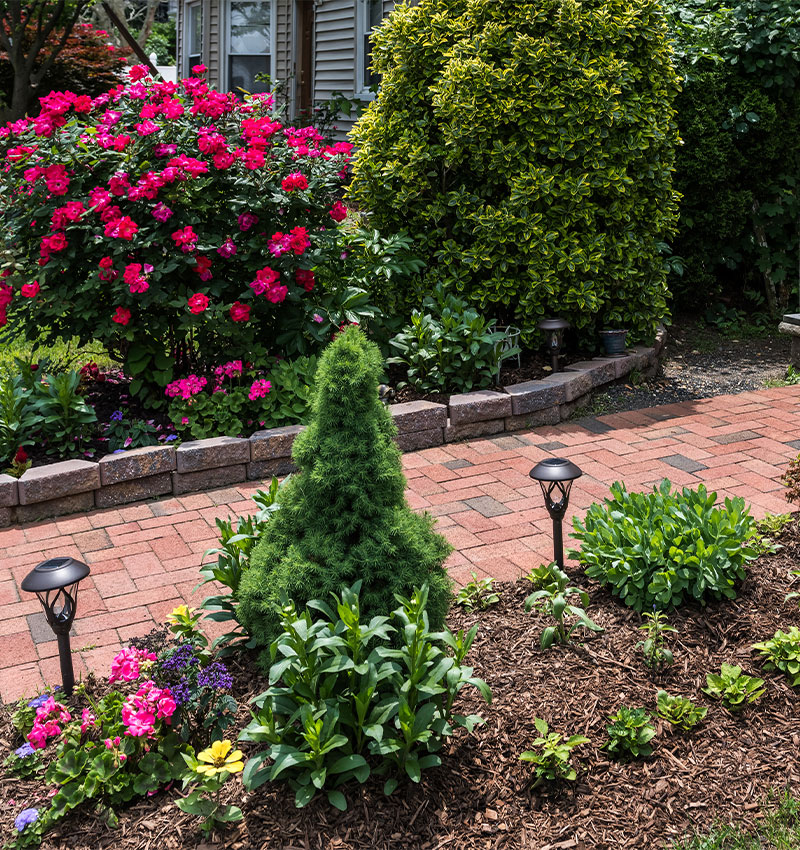 Shredded Pine Bark

Mini Nuggets

Large Nuggets