High-Quality Straw For Your Landscaping Needs in Birmingham
Premium Straw Products for a Beautiful and Healthy Lawn
Introducing the finest quality straw services from South Dallas Turf and Supply, the ultimate solution for homeowners seeking a lush, green, and thriving lawn. Our premium straw products are perfect for preserving the health and appearance of your landscape, providing essential nutrients and protection from harsh weather conditions. With South Dallas Turf and Supply's straw services, you can be confident that your lawn will be the envy of the neighborhood.
Not only does our straw help with moisture retention, weed control, and soil erosion prevention, but it also promotes a more vibrant and sustainable lawn. Homeowners can trust our expertly curated selection of straw products to enhance the beauty and longevity of their landscapes. Say goodbye to patchy, dry, and lifeless lawns, and welcome a new era of flourishing greenery with South Dallas Turf and Supply's straw services.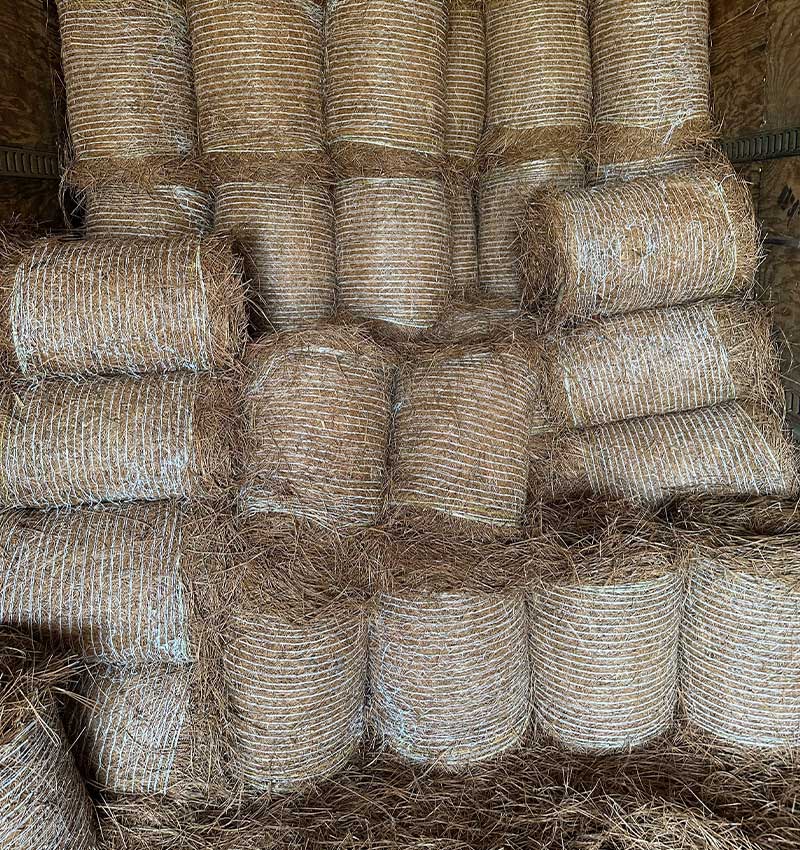 Straw Delivery to Your Doorstep or In-Store Pickup Options
At South Dallas Turf and Supply, we understand that your time is valuable. That's why we offer flexible and convenient delivery options to suit your needs. Our professional team will deliver your order of premium straw products to your doorstep, ensuring a seamless and stress-free experience. Alternatively, customers can choose to pick up their order from our storefront, where our friendly staff will be on hand to assist with any inquiries or concerns.
In addition to our top-notch customer service, South Dallas Turf and Supply is committed to providing the highest quality straw products. Our carefully sourced and inspected straw guarantees that you receive the best product for your landscaping needs. With our efficient delivery and pickup options, you can start your landscaping project sooner than ever imagined.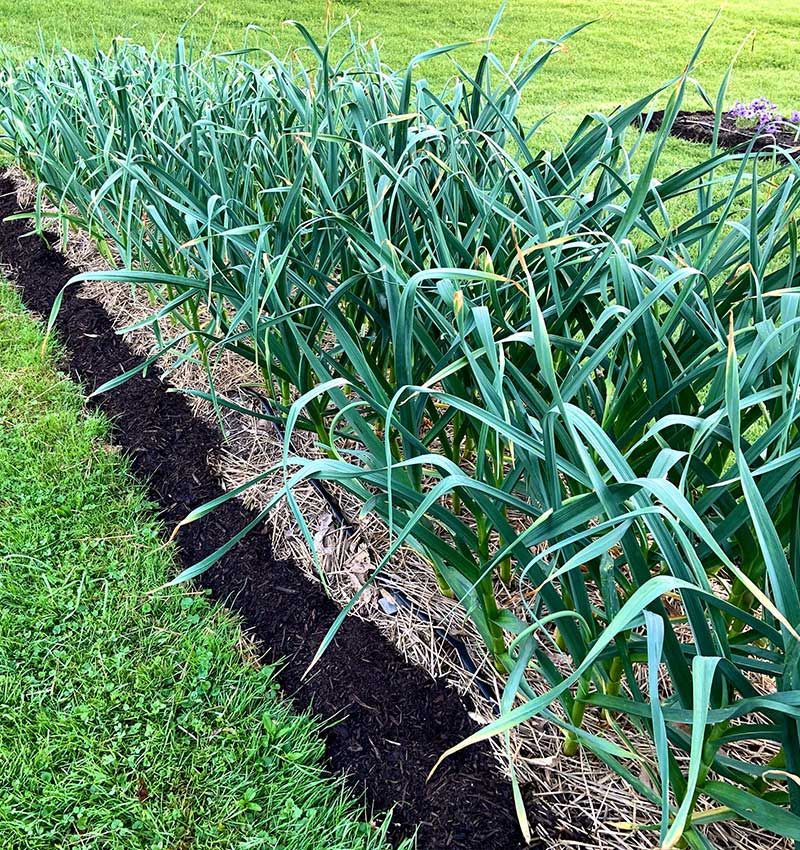 Wheat Straw

Longleaf Pinestraw