Enhance Your Landscape with Expert Soil Services in Birmingham, AL
Unravel the Secret to a Thriving Garden with Our Premium Soil Solutions
At South Dallas Turf and Supply, we understand that soil quality is the key to a flourishing garden. That's why we offer top-notch soil services tailored to meet the unique needs of your landscape. Our expert team is dedicated to delivering the finest soil products and solutions, ensuring the perfect foundation for your lawn, garden, or outdoor living space.
Our premium soil services provide a nutrient-rich foundation for your plants to thrive and improve your landscape's overall health and appearance. By choosing South Dallas Turf and Supply, you'll enjoy the benefits of a vibrant, healthy garden that requires less maintenance and is more resistant to pests and diseases.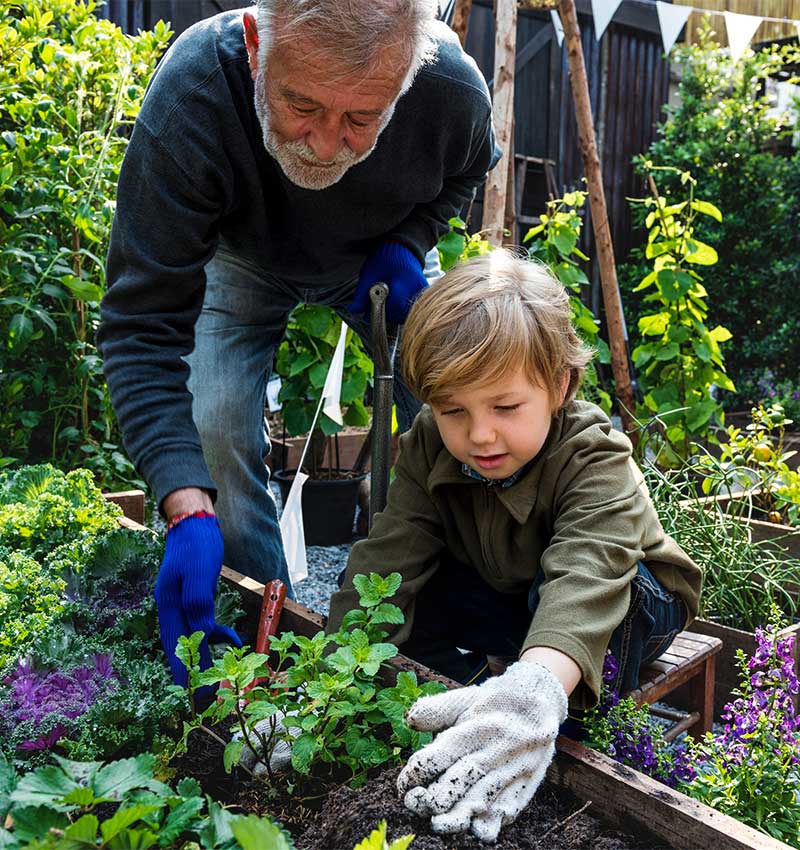 Seamless Delivery or Convenient Storefront Pickup: The Choice is Yours
We understand that convenience is key when it comes to your landscaping needs. South Dallas Turf and Supply offers two easy options for obtaining our premium soil products. Choose our hassle-free delivery service, and our team will bring the soil directly to your property, carefully placing it in the designated area and ensuring minimal disruption to your existing plants and landscape features.
Alternatively, you can opt for our convenient storefront pickup service. Simply visit our location, and our friendly staff will be on hand to assist you in loading your vehicle with the soil products you need. Whichever option you choose, you can trust that you're receiving the highest quality soil, backed by our commitment to exceptional customer service.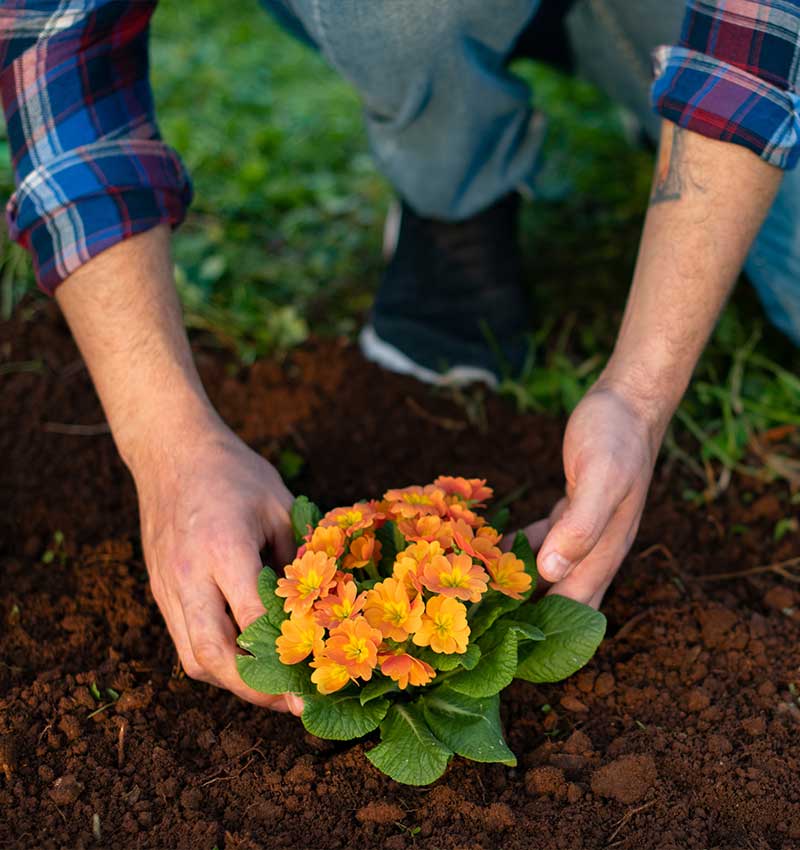 Screened Topsoil

Soil Conditioner

Black Leaf Compost

Sand

Soil Mix (Bo's Gold)